WHO WE ARE
El GHAZALY GROUP is an engineering, manufacturing and contracting group working mainly in the design, fabrication and contracting.

EL GHAZALY GROUP was established in 1990 as a Contracting and Project management to be specialized in metal and civil construction in all fields.

El GHAZALY GROUP provides a lot of integrated engineering company that including technical office services, production , management and quality department.

El GHAZALY GROUP with its willingness coupled with the interdisciplinary responsibilities entrusted to its specific teams, has become an integrated and flexible organization capable of offering more value than its competitors.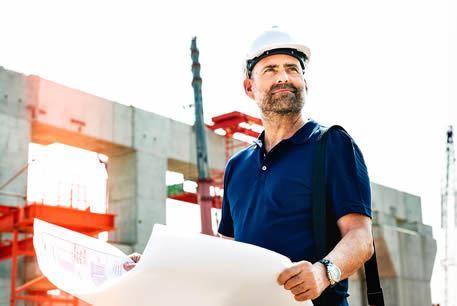 ---
Company Fields
Factory Trusses, warehouse and All Types of hangers

Infantry Bridges and Their Protection

Factory Tanks and Accessories

All Types and Sizes of Cooling Stores

Airports Gates, Government Departments and City Entrances

Providing Feed Factories With Scales and Tanks
All types of Cranes

Slaughterhouses and Sterilization Halls Include Insulation Boards and External Covers

Supply and Installation of Doors for Cooling Rooms and Sterilization Halls

Incubation and Sorting Plants

Pre Fabricated buildings
Why ElGhazaly?
Creativity
Thinking Out of the Box
Safety
We Stand for Safety
Planning & Design
For Amazing Projects
Delivery
We Deliver On Time
The best remarkable advantages of pre-engineered buildings are low initial investment, fast construction, large clear spans, versatility of unlimited choice of layouts, ease of future expansion, unique attractive appearance and inherent resistance to earthquakes.
The most remarkable advantage of ELGHAZALY is that it offers a client oriented full package that integrates all above-mentioned advantages together with its own capabilities to achieve an optimal cost-effective complete "Turn-Key" solution, particularly tailored to match the customer's needs.
---
Meet Our Experts