Quality System
Quality at Reasonable Price" is the primary concern of Elghazaly, from preliminary feasibility studies to customer service and follow-up. For his reason Elghazaly Is committed to a Total Quality Management Program.

Elghazaly quality assurance system is a flexible system has been properly revised to comply with the quality assurance requirements of different customers.

The extent to which the standard operational procedures are applied to a particular project is controlled by the Quality Plan specifically prepared for same project.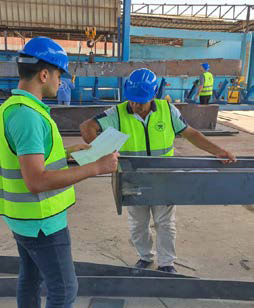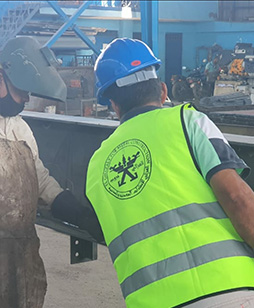 Independent inspection bodies Third Parties are Tvolved when required.
The quality assurance and control system covers the entire project range: design, production, construction and customer service, and evaluating their level af satisfaction.
---