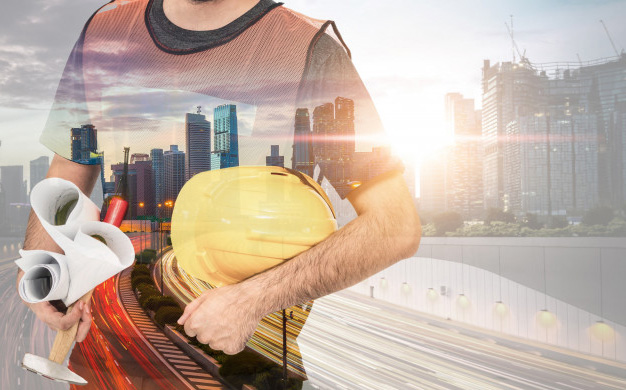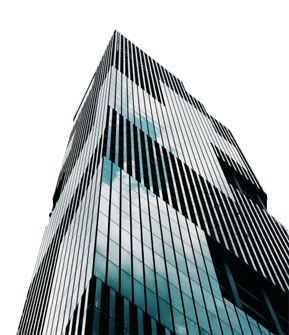 WHO WE ARE
Welcome to ELGhazaly Group
El GHAZALY GROUP is an engineering, manufacturing and contracting group working mainly in the design, fabrication and contracting.
It was established in 1990 as a Contracting and Project management to be specialized in metal and civil construction at all fields.
Extra Work
Get Special Service
As you are free to customize your request to be fulfilled as per your need, you can send us your inquiries and our engineers are ready for you to supply the proper services as per your requirements.
So please feel free to use the below link to fill the quotation request form with all your needs to be able to provide the proper service.